We Have You Covered
From planes, trains and automobiles to hotels and classrooms, we've been laying the foundations of life with precision for over 70 years.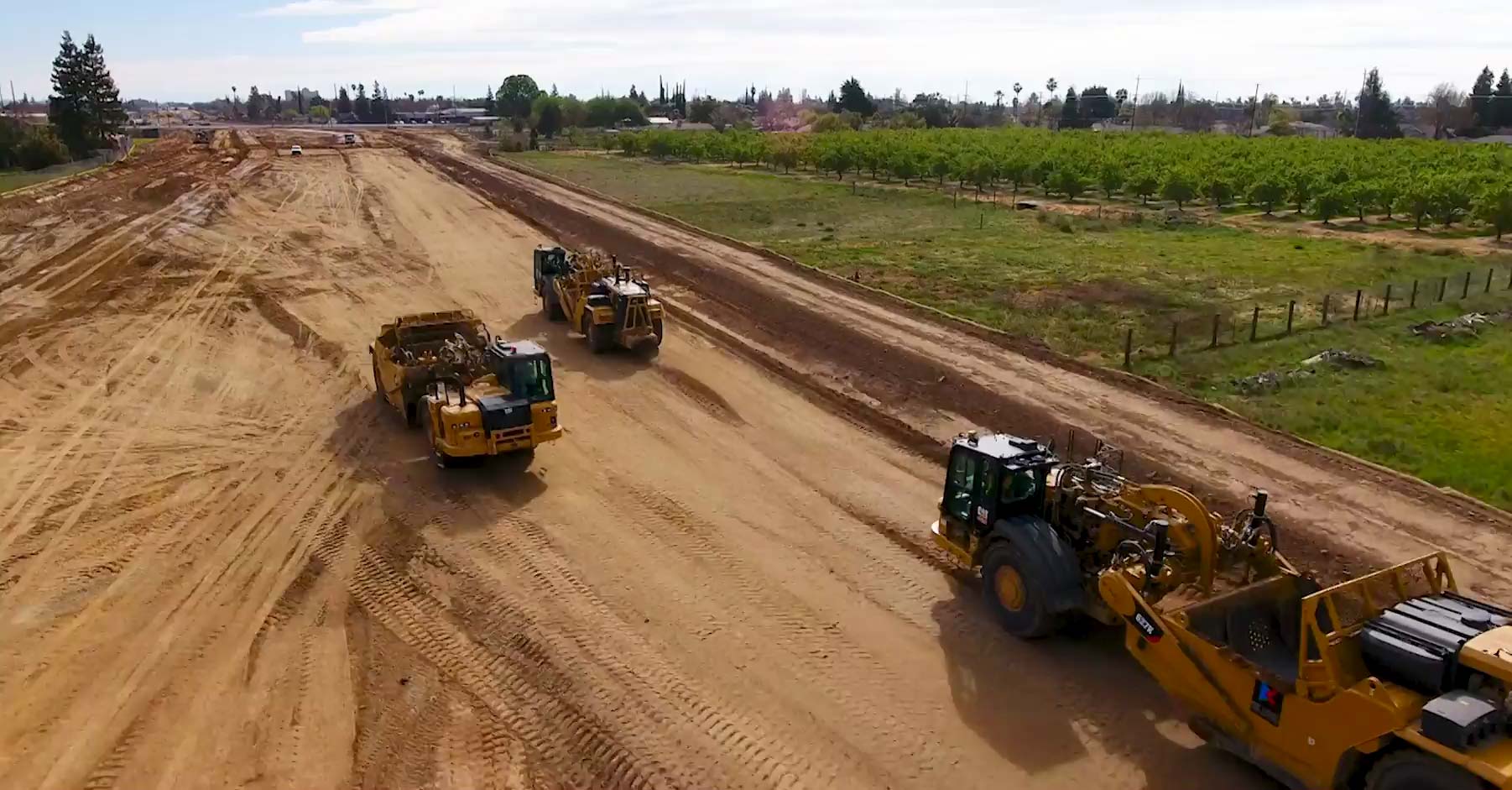 The Mission Behind Our Work and Our People.
For seven decades, Bay Cities Paving & Grading has built the roads and highways that support how society lives and moves. Our work brings vision and infrastructure to life, through an organization-wide commitment to quality, safety, and long-term value. Our people believe in what they do and who they do it for because, in the end, we cover what matters for today and tomorrow.
A Connected Team and Community
Every project stakeholder is considered a part of our team – employees, contractors, and customers; all working together to create a stronger community.
Unparalleled Opportunities
We believe in providing opportunity to all of our employees on their chosen career path, and to promote and support diversity in the workplace.
Measured Versatility
We work with our customers and contractors to research, support, and implement a variety of efficient and sustainable road construction practices.
Engaged Talent
Our entire team is committed to safety and excellence in the design and execution of our projects.
A Path of Respect
We promote a high standard of excellence across our organization, including the quality of our work, the strength of our relationships, and our conduct in the workplace and on the job.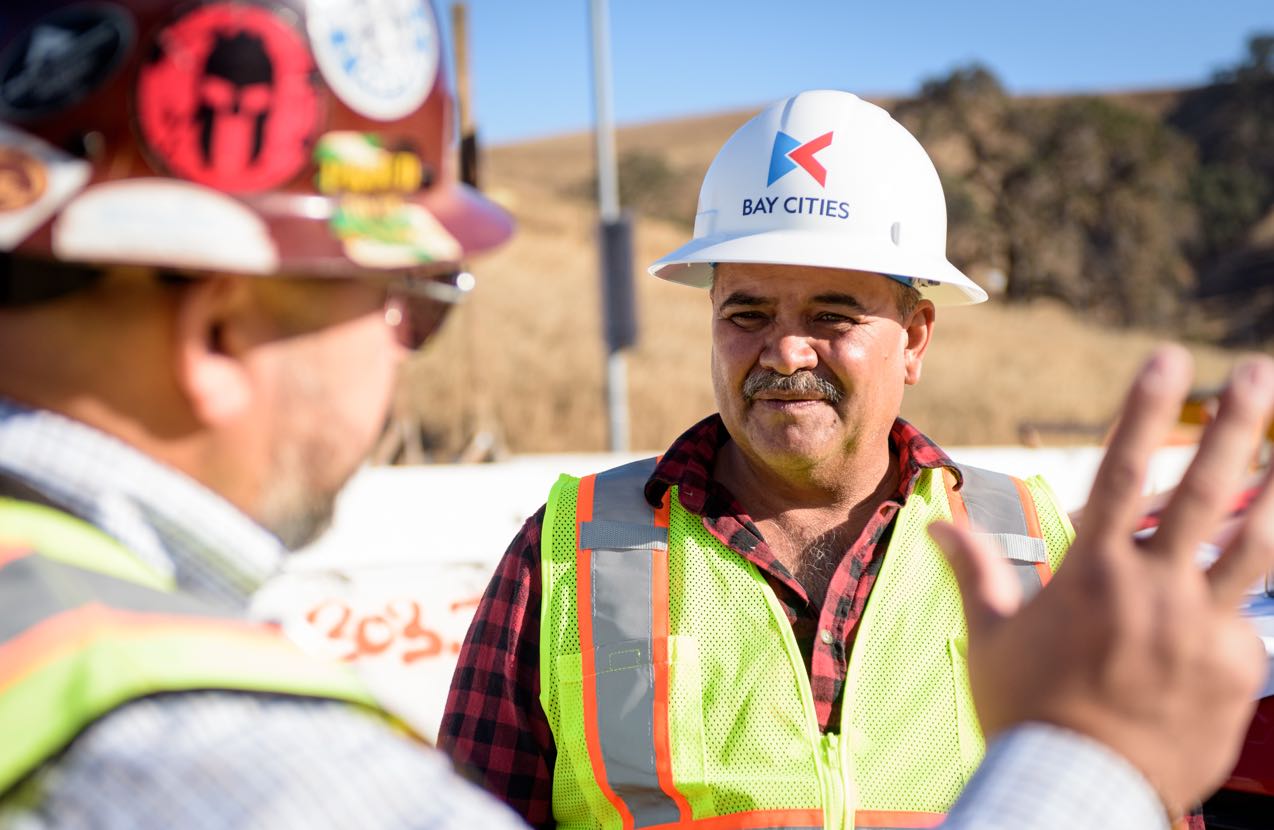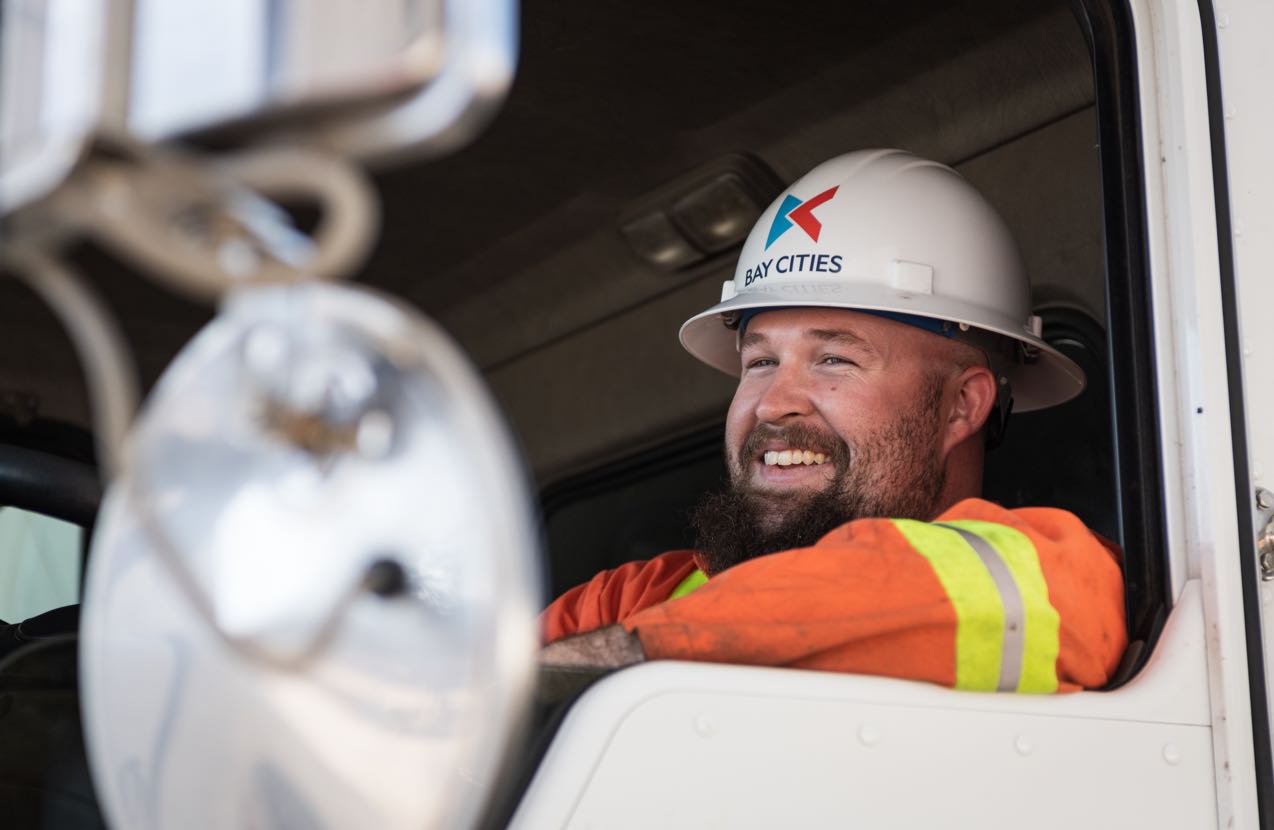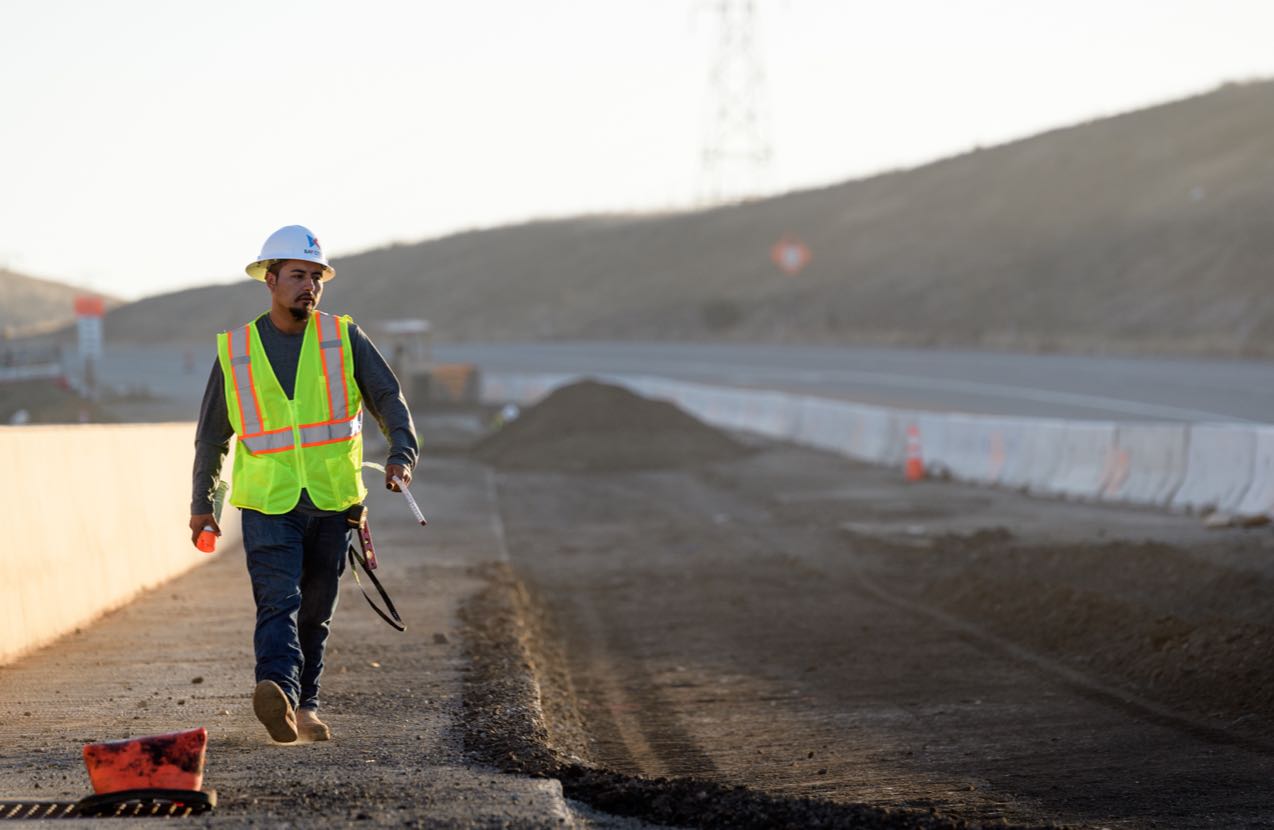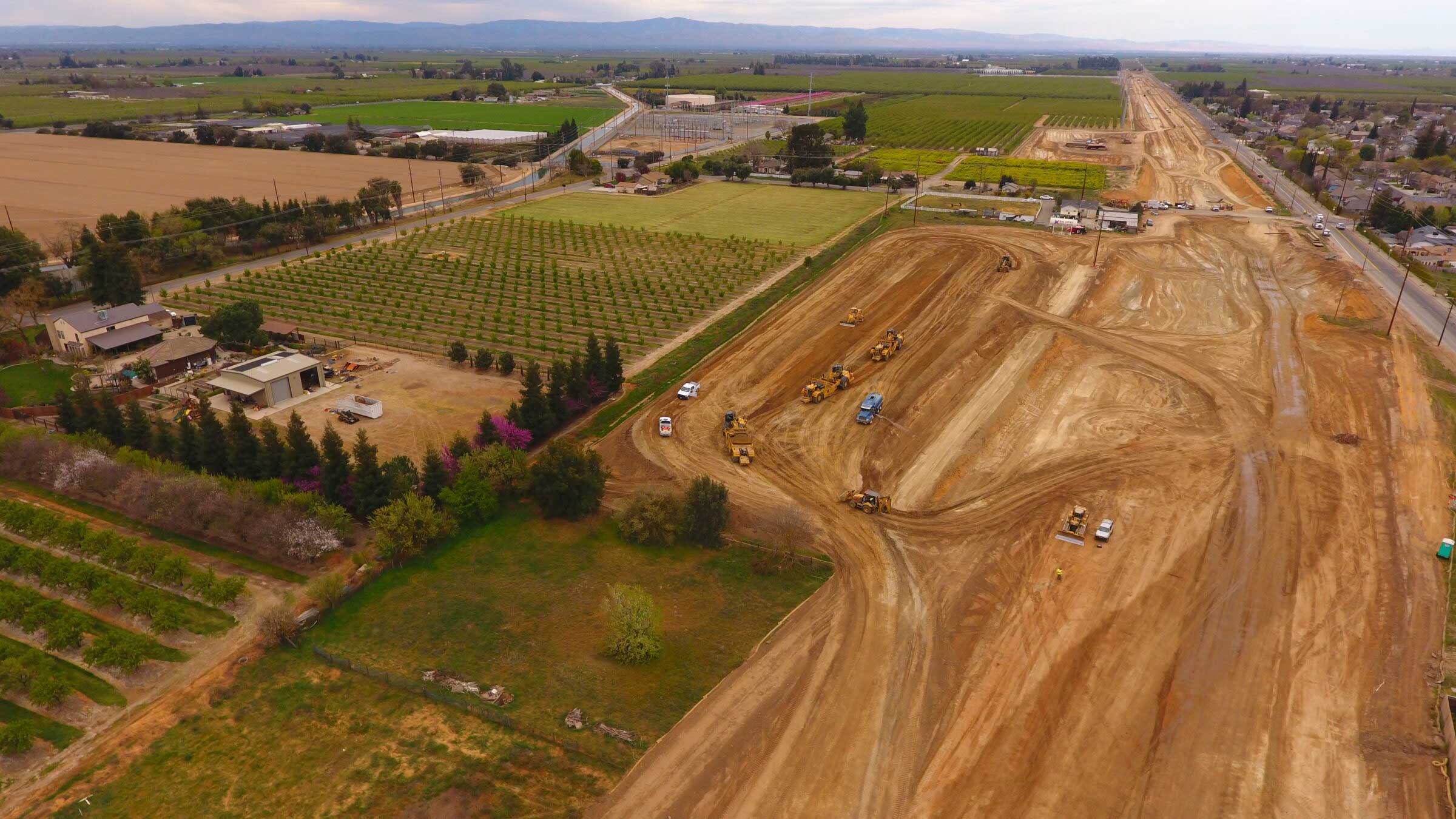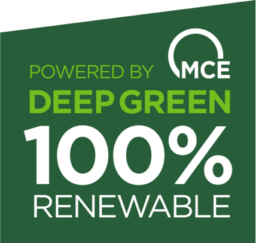 More About Our Commitment
We deliver public and private sector expertise and full-service operations in every line of business