We've developed the sites for thousands of facilities where people live, work, explore, care, learn, and play. Apple's Infinite Loop HQ, the Lawrence Livermore National Laboratory, and Oakland's Jack London Square are just a few of our marquee sites. Our staff is skilled at understanding these projects, and creating valuable relationships with GCs and owners. We listen, and help transform visions into reality through experience, planning, problem solving, and lasting results.
Related Services
Commercial & Industrial
We provide comprehensive heavy-civil construction services, and self-perform all demolition, clearing, grubbing, site prep, grading, rocking, paving, underground utilities, structural excavation, backfill, and more. We collaborate with Owners and GCs throughout the design and build processes.
Institutional & Government
These projects, executed throughout Northern California, include complete site development for schools and universities, federal and local governments, healthcare, parks, and public spaces.
Renewable Energy
BCPG was contracted by Duke Energy to develop a 50 acre CCCSD owned site for a 5,460 panel solar field, which will produce 2.16MW of clean renewable energy.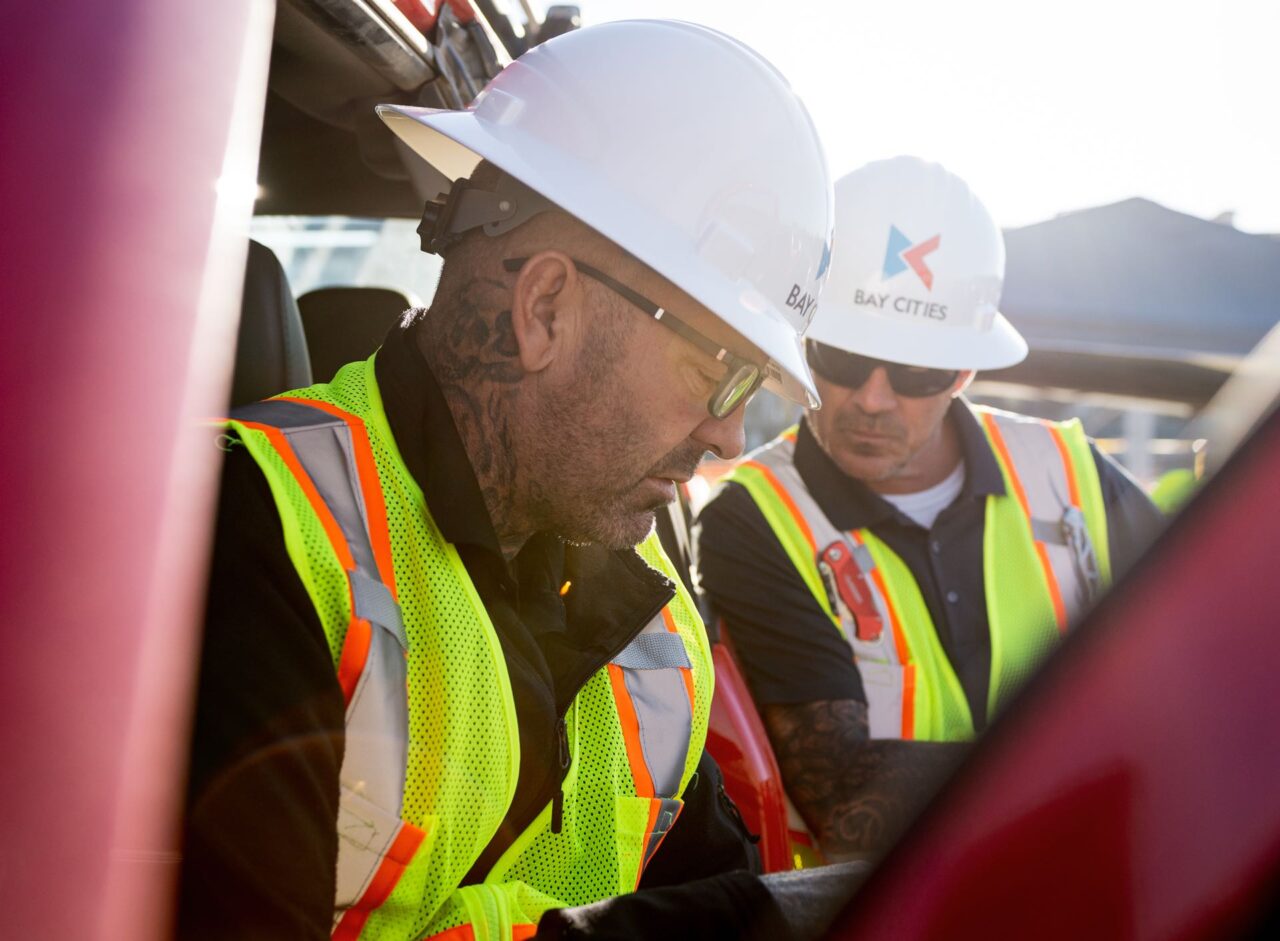 By the Numbers
| | |
| --- | --- |
| 2.16MW | The amount of clean renewable energy that will be produced by a 50 acre, 5,460 panel solar field. |
Have a project in mind?
We'd love to help.