We partner with and facilitate a variety of subcontracted crafts (including striping, concrete, retaining walls, slurry seal, electrical, landscaping, and other construction trades) to support our internal team and business customers.
For New & Current Partners
Pre-qualificaiton
Would you like to work with us? See sample partnership agreements below.
Contacts
For quote solicitations or bidding opportunities
Bid Calendar
Partnership Opportunities
What Our Partners Are Saying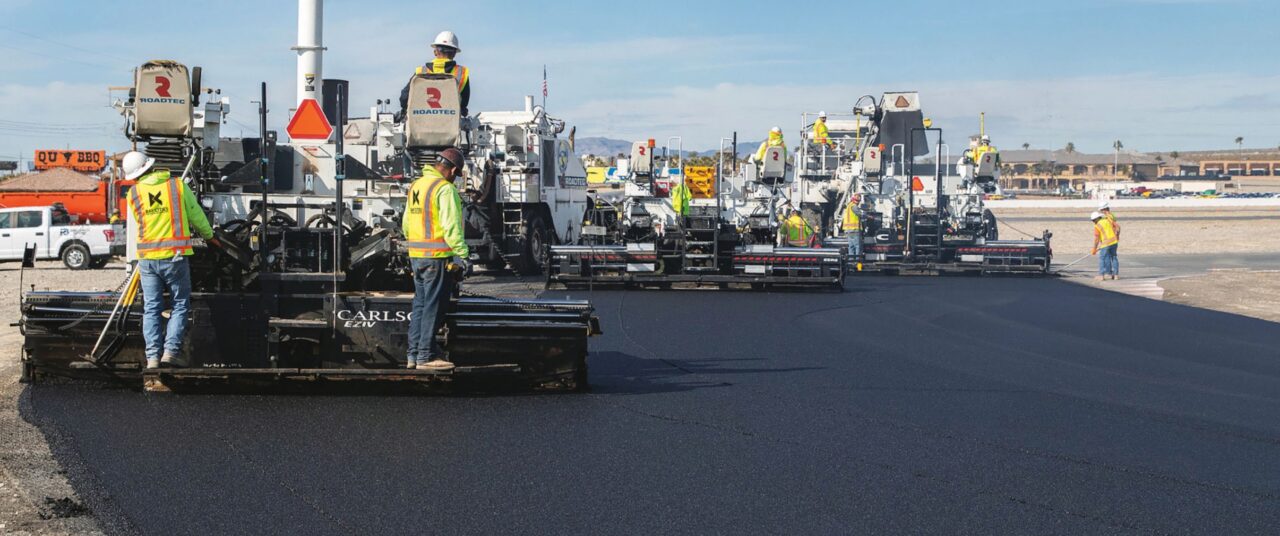 "Bay Cities Paving and Grading Inc (BCPG) has been a great partner for us here in District 4, helping us deliver many quality construction projects throughout the 9 bay area counties. We also appreciate BCPG's willingness to participate as a mentor firm in the District 4 Construction Mentor-Protege Program."
Bobby Nyaga
Division Chief,/Caltrans
"I have partnered with Bay Cities Paving & Grading for the past 20 years and I can say without hesitation, the finest group of people to work with in the industry. The highest Integrity and standards of workmanship that I have experienced throughout my career. I am fortunate to have them as a customer, partner and friend"
Chris Gray
General Manager/County Asphalt, Inc.
BC built the SR132 realignment project in Modesto/Stanislaus County. This $100M+ project represents the largest transportation project ever attempted in the region. BC provides construction services on par with all the bigger companies, and...exceeds those firms by focusing on quality, schedule, and a personal commitment to excellence...
John Rawles
Project Manager/City of Modesto