Small Beginnings. Expansive Reach.
What started as a small dirt and demolition company in 1946, has grown into one of California's premier paving, grading, and underground firms. We deliver full-service road and surface projects, including all paving, sanitary, storm, and water work. With a core of key managers and field personnel, plus with our self-owned fleet of equipment, we mobilize quickly and execute with efficiency.
At a Glance
4 Offices in Northern and Central California
BART Certified Minority Business Enterprise
Deep Green 100% Renewable Energy
Company
Our Mission
Our work brings vision and infrastructure to life through an organization-wide commitment to quality, safety, and long-term value.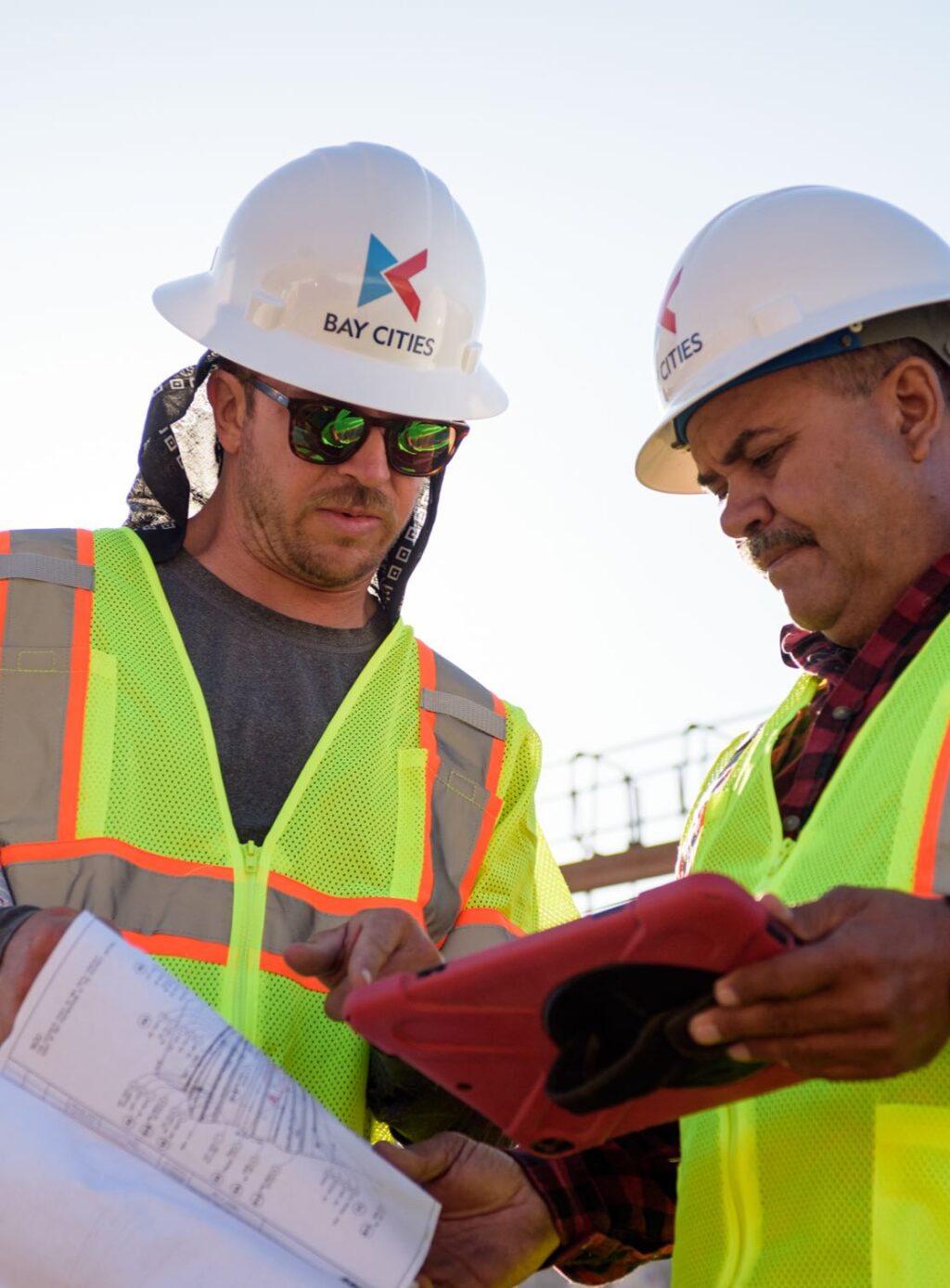 Our Vision
We Have You Covered - We help you reach your goals through work that has a positive and lasting effect on our communities, infrastructures, and the overall environment.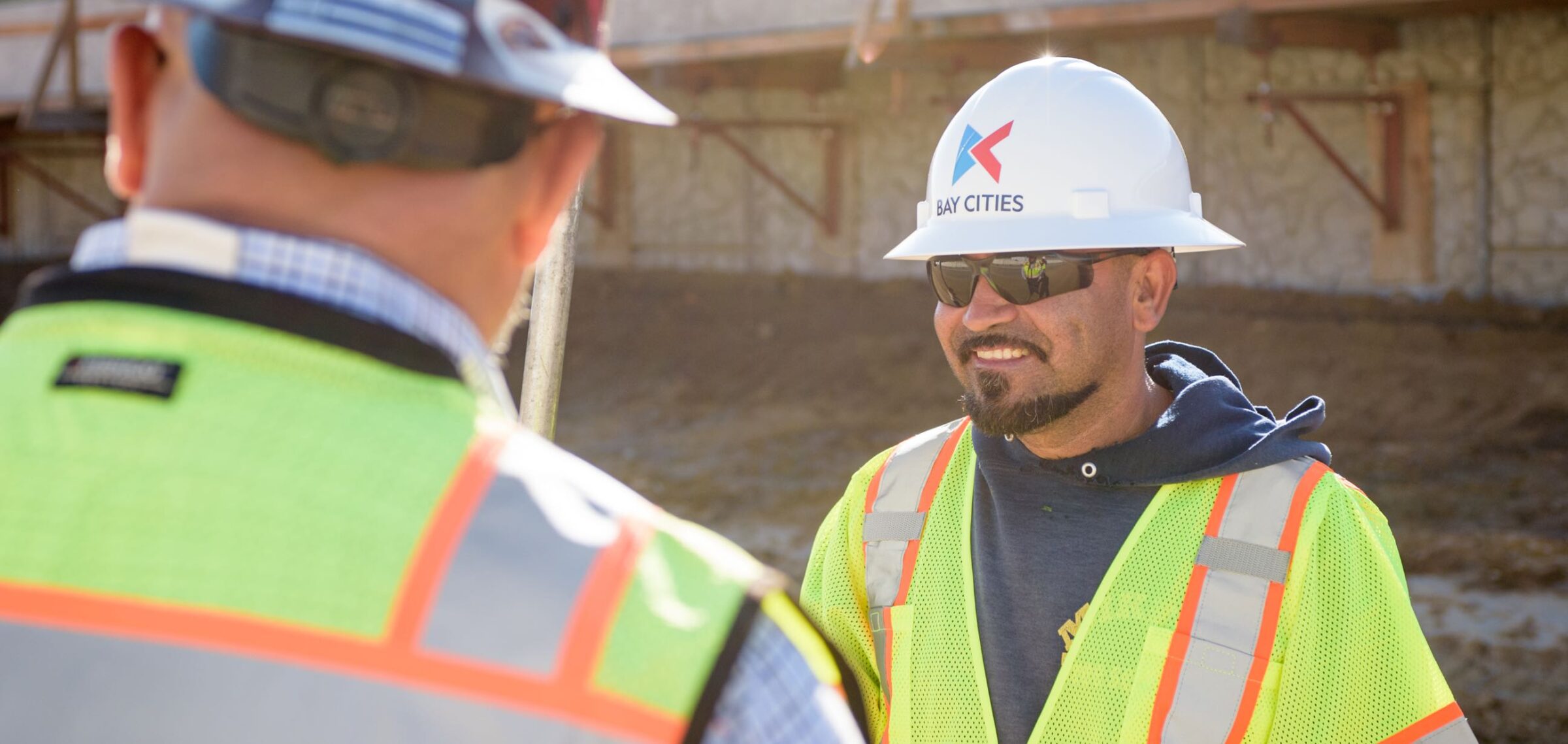 Diversity, Equity & Inclusion
As part of our heritage, we are continually committed to diversity in the workplace, and giving every employee the opportunity to contribute, be heard and succeed.