A Great Place to Work, Build and Grow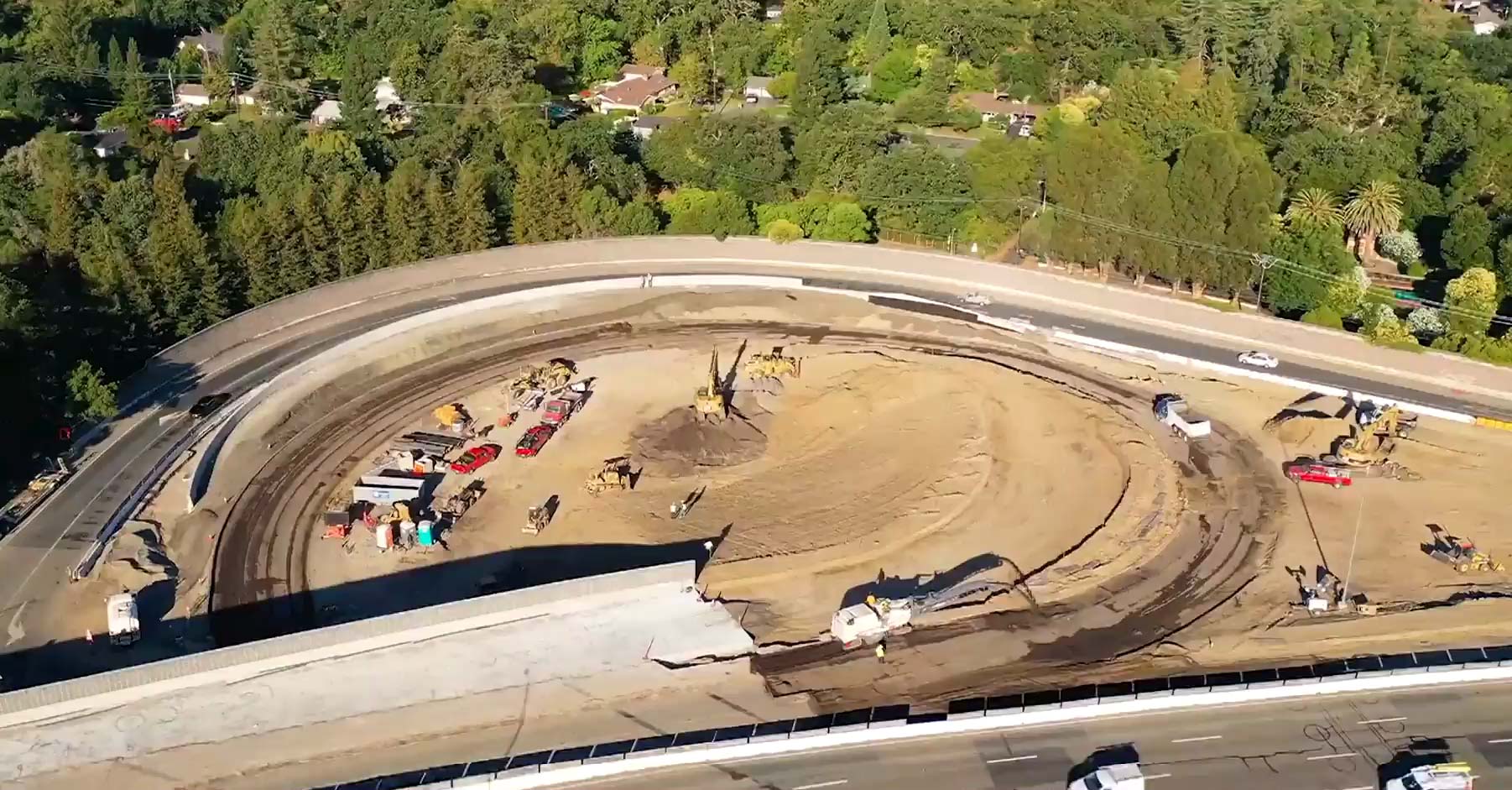 We've created a work environment that emphasizes professional development and lasting relationships. Our employees consistently regard us as a great place to work and share a level of dedication that goes above and beyond to get the job done.

5th Largest BIPOC- Owned Business in the Bay Area - 2022
San Francisco Business Times

Top 20 largest Family Family Owned Business in the Greater Bay Area - 2022
San Francisco Business Times
Our Mission
Our work brings vision and infrastructure to life through an organization-wide commitment to quality, safety, and long-term value.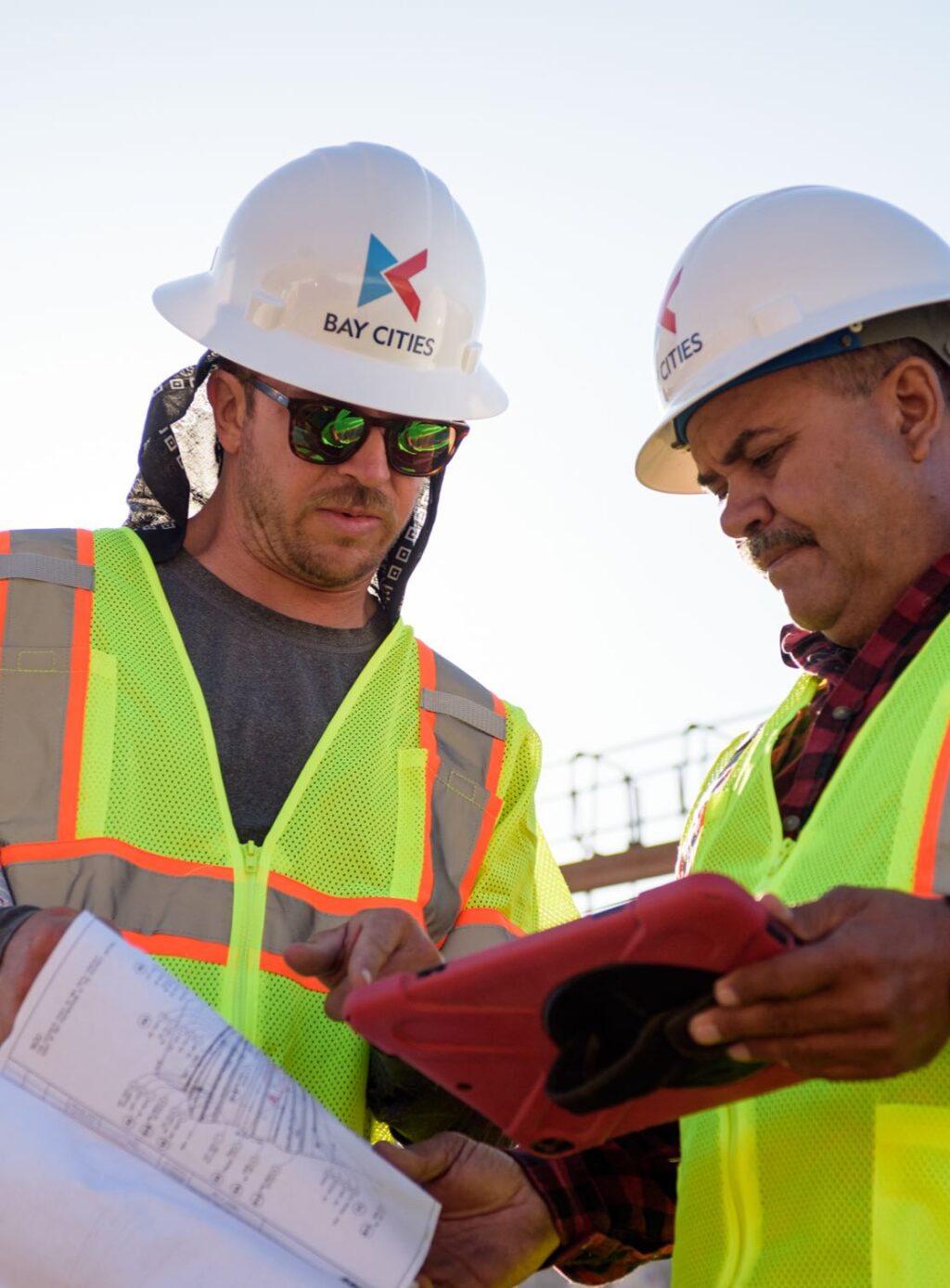 Our Vision
We Have You Covered - We help you reach your goals through work that has a positive and lasting effect on our communities, infrastructures, and the overall environment.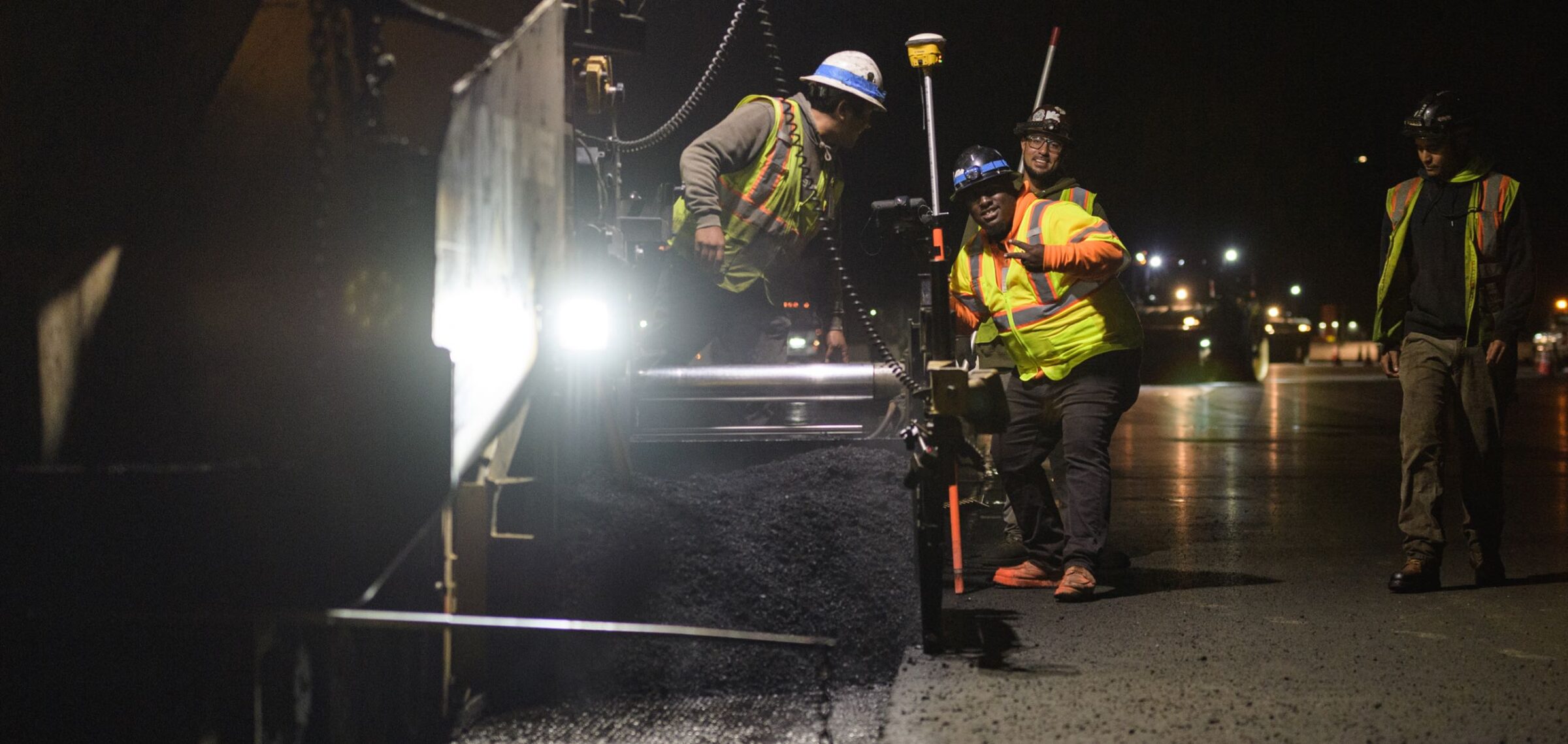 Diversity, Equity & Inclusion
We have been recognized by the San Francisco Business Times as the largest Latino-owned business in the East Bay. As part of our heritage, we are continually committed to diversity in the workplace, and giving every employee the opportunity to contribute, be heard and succeed.
Benefits and Perks that Put You at the Center
Paid Time Off - Earned Days, 10 + paid holidays, and other programs
Compassionate Care Leave
Career Learning and Development Program
Personalized Financial Planning Assistance
Retirement Plans - 401(k) with generous Employer Matching Contributions
Mental Health Care for EVERY employee
Recruitment
Calendar
College/Job Fair
Event
Day/Time

University of the Pacific School of Engineering and Computer Science Career Fair

October 4, 2023
11:00AM-2:00PM

San Jose State ASCE Networking Day

October 6, 2023
10:00AM - 03:00 PM

Cal Poly San Luis Obispo Construction Management Fall 2023 Career Fair

October 26, 2023
09:00AM - 04:00PM

Cal State East Bay Construction Management Fall 2023 Career Fair

November 2, 2023
09:00AM - 02:00PM

Sacramento State University Fall 2023 Engineering & Computer Science Career Fair

November 3, 2023
09:00AM-02:00PM

UC Davis Engineering, Energy and Technology Career Fair

January 24, 2024
10:00AM-02:00PM
Bay Cities Paving & Grading, Inc. is an equal opportunity and affirmative action employer. All recruiting, hiring, transfer, promotion, training, compensation, benefits, lay-off and termination practices are administered without discrimination because of race, religion, color, sex, age, national origin, disability, pregnancy, disabled veteran and other veteran status. Bay Cities employs financial and administrative office positions, supervisory positions of office and field staff, and union field workers (laborers, teamsters and operators dispatched from union hiring halls and apprenticeship programs). Send resumes for non-union employment opportunities to jobs@baycities.us or contact your local union hall for union or apprenticeship training opportunities.