We understand that roadways must be built to endure for extended periods of time. We put great effort into designing and developing projects that will compliment their environments and keep infrastructure in motion for this generation, and the next.
| | |
| --- | --- |
| 100% | Renewable Energy at our HQ |
| 100% | Renewable Energy at our Shop |
| 30% | Increase in Our Electric Vehicle Use for 2023 |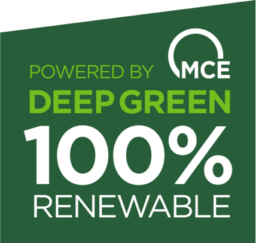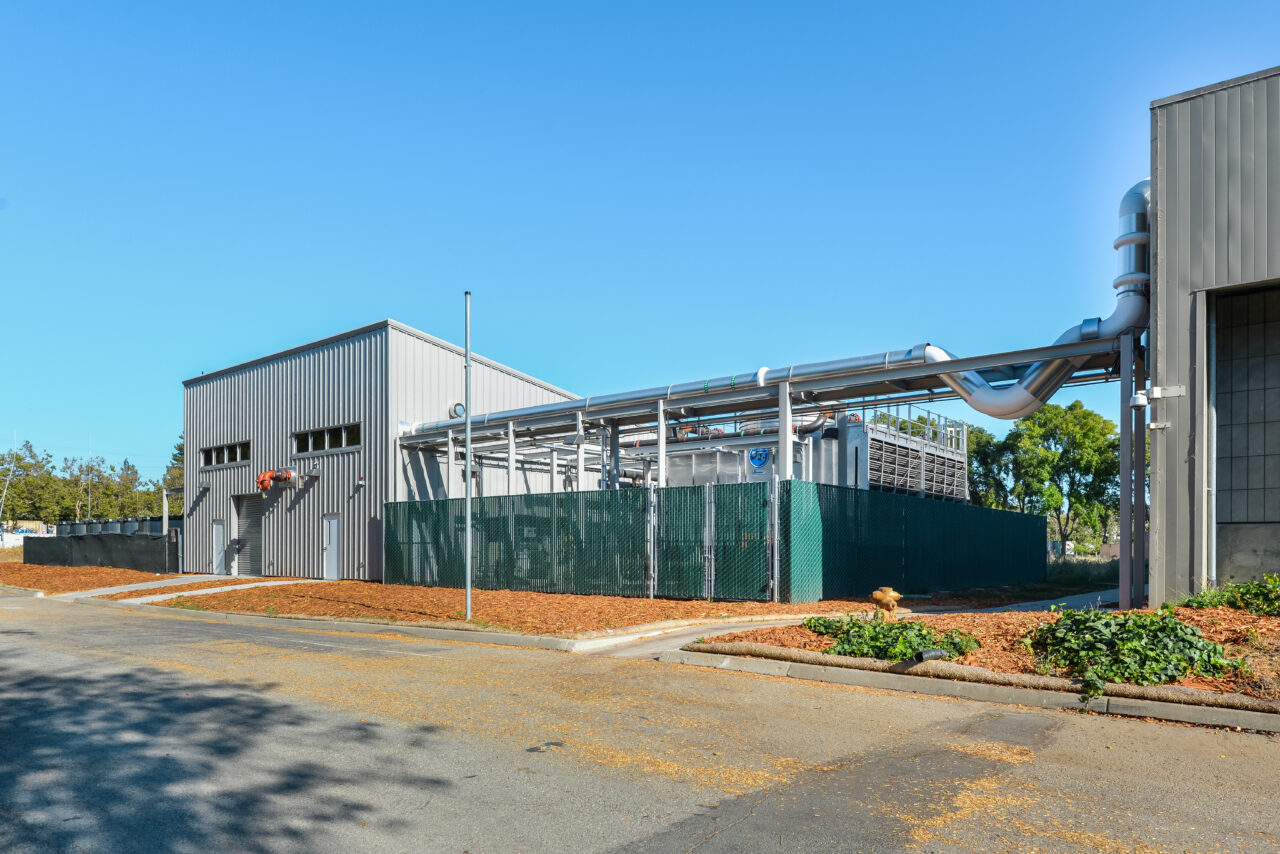 "I have worked with BCPG for over 15 years on several major projects along the I-580, I-680 and Hwy 84 corridors, totaling over $800 million in capital costs. I am happy to say that we were able to finish all projects on time and within budget. BCPG staff are very professional, courteous and a pleasure to work with!!"

L. Senthil Kumar

Area Construction Manager, CDOT District 4
"We've worked with Bay Cities on many successful projects throughout the years including the I-680 HOV Express Lanes and the Via Verdi Slope Stabilization projects. We value their commitment to excellence and teamwork."

Denise Baker

Owner, Construction Survey, Inc.
"Bay Cities and Caltrans have collaborated on many construction projects, and share a trusted relationships and win-win attitude throughout the life of the project. Safety is always kept in the forefront of everyone's minds for both the workers and the traveling public. "

Pam Marquez

Office Chief, CDOT District 10
The Company We Keep
Bay Cities has a long and distinguished track record of ensuring owner satisfaction and success. We are proud to work with all of our clients and partners.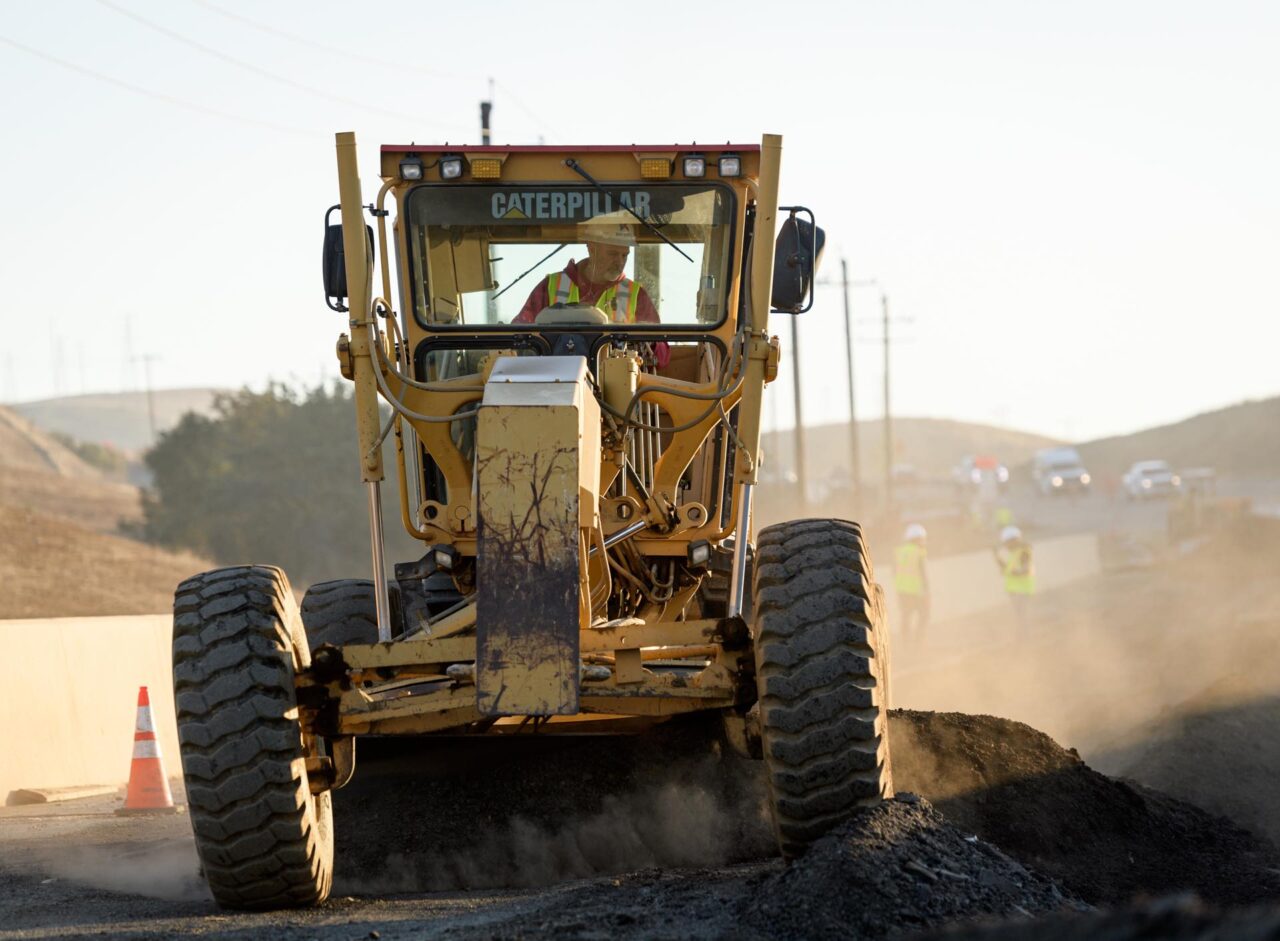 By the Numbers
| | |
| --- | --- |
| 10M | Tons of Asphalt Paved in Northern California |
| 20+ | Safety Awards in the last 15 years |
| 50+ | Partnering Awards |
Work that Endures
We continuously work with our customers and contractors to research, support, and implement sustainable road construction practices. We are fully committed to sustainable business and construction practices, with focus on reducing emissions across all scopes. We are part of an ongoing effort involving the most recycled materials in the world: asphalt and concrete. Our goal is to decrease our impact on the environment, while supporting our communities.
Our Key Rewable Efforts:
Responsible Practice of Materials Recycling
Commitment to Capital investment in Solar Power
Employee incentives to switch to electric vehicles
What Sets Us Apart
Safety
We are committed to public safety through the design of the roads we build, and to the health and safety of our employees and contractors in the workplace.
Our People
We are committed to a high standard of excellence in the quality of our work, and our comportment in the workplace and on the job.
Track Record
We have a proven and well-established record of success, driven by high customer satisfaction and tangible results.